We've Got What You Need.
A gift for every occasion and maybe a little something for yourself while you're at it.

About Us
The Sou'Wester Gift & Restaurant Co. began in 1967 as a small five table tearoom at the side of a house at its present location. It has been expanded over the last five decades to a 180-seat restaurant offering traditional Maritime and seafood dishes, and a two-level gift shop with one of the Maritimes largest selections of giftware. Today, more than 50 years later, The Sou'Wester is still run by the family of its founder, Jack Campbell.
The Restaurant
NOVA SCOTIA CLASSICS
INNOVATIVE
COMFORT FOODS
Fresh Steamed Lobster
Fish & Chips
Nova Scotia Haddock Dinner
Local Mussels
Seafood Chowder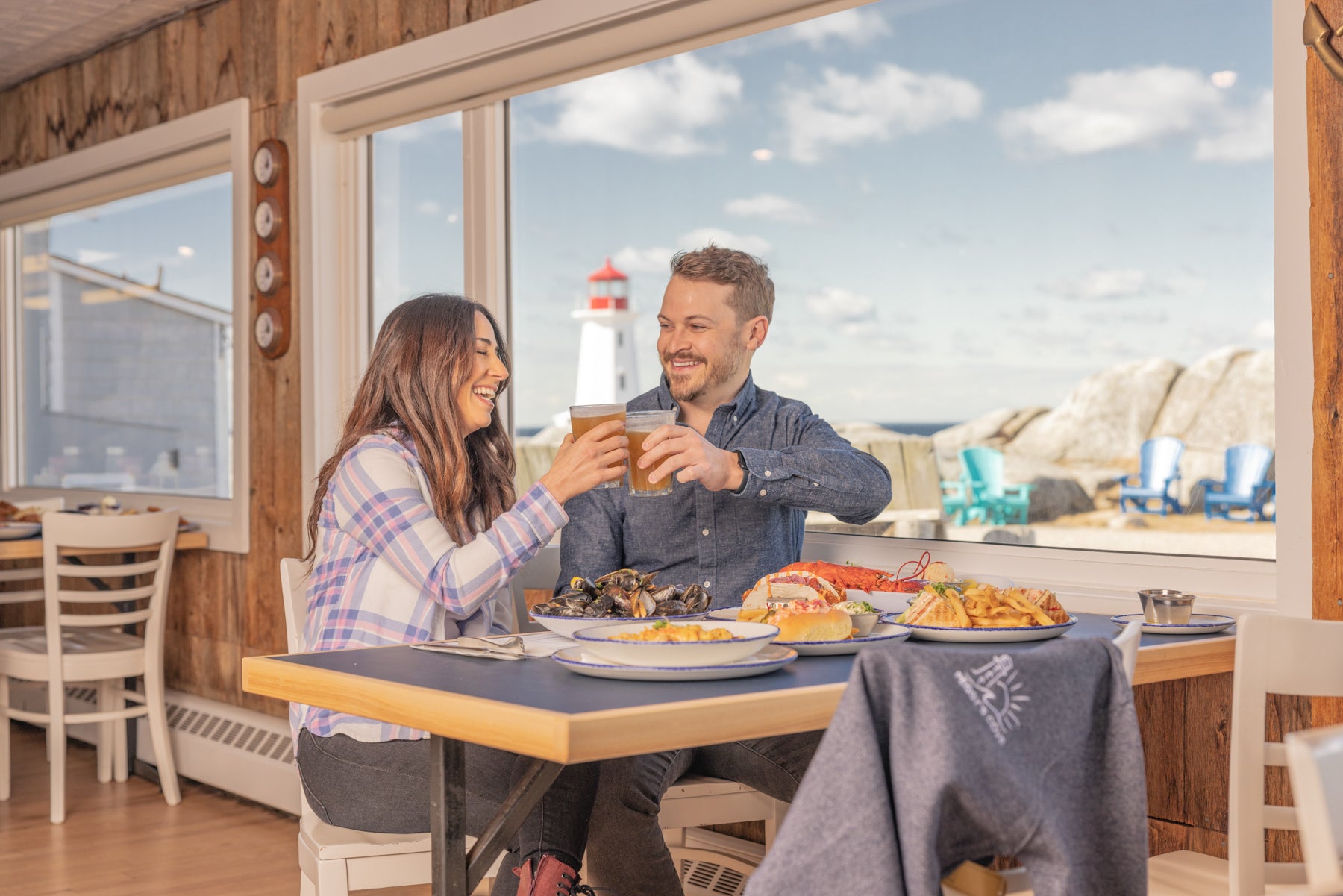 Halibut Tacos
Lobster Mac & Cheese
Lobster Clubhouse
Lobster Nachos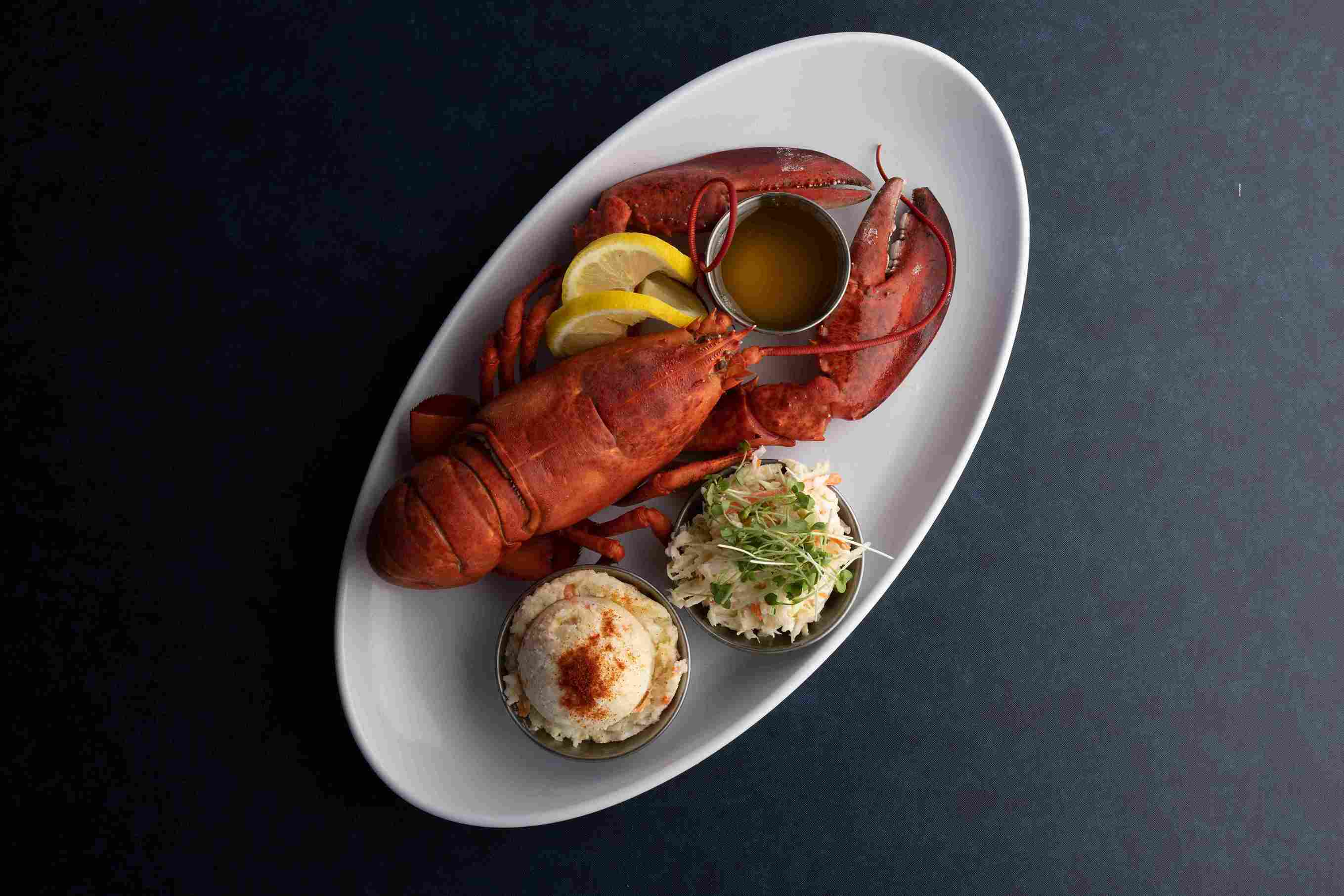 Grass-Fed Burger & Fries
Classic Gingerbread
Clubhouse
Seafood Chowder
House made Pie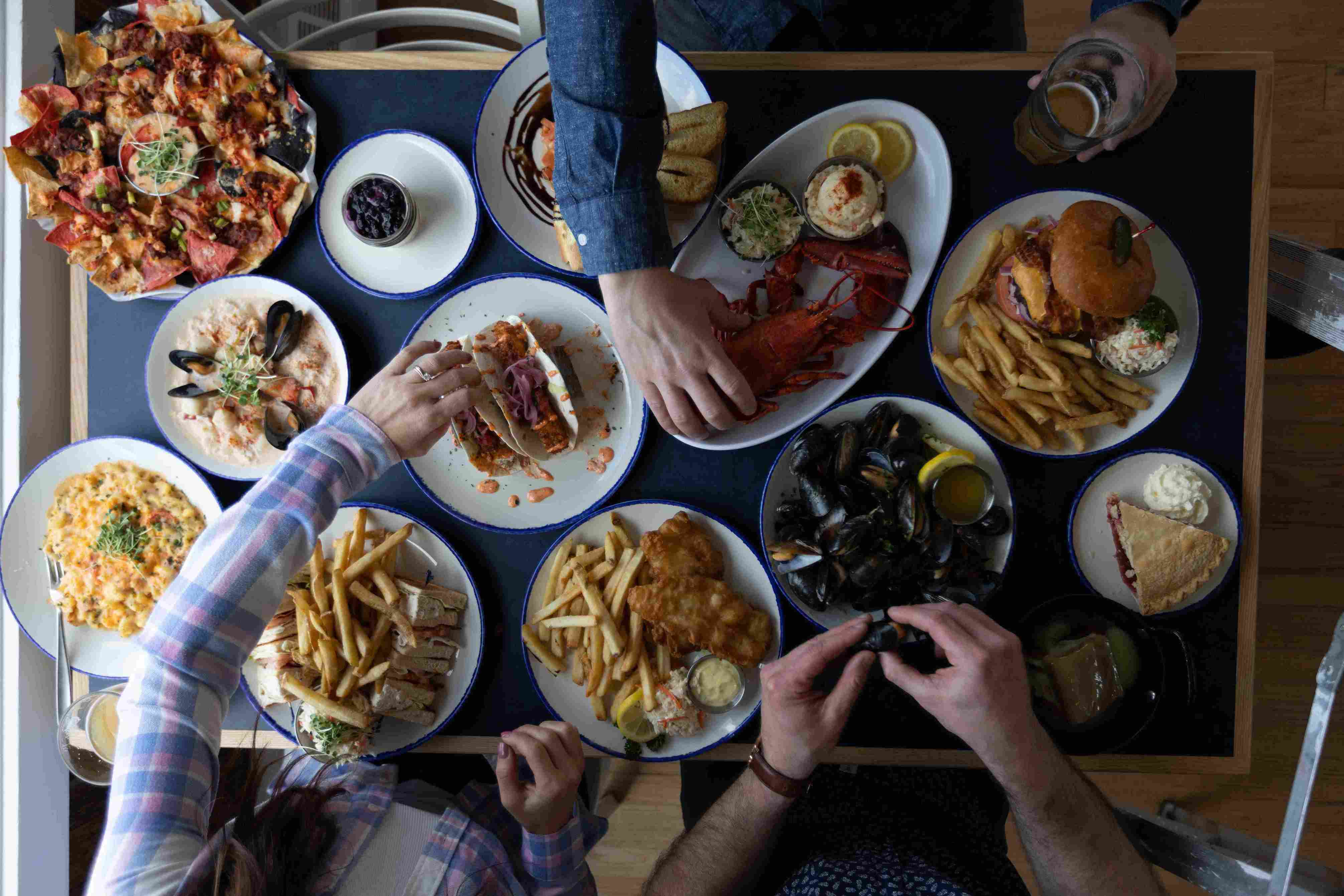 CHECK OUT OUR WHOLE MENU
Careful not to drool on your computer... It's happened before.

CAREERS AT
Become a part of the Sou'Wester family and embark on a rewarding career where your skills and contributions are valued. We look forward to hearing from you and discovering the great talent you can bring to our team!