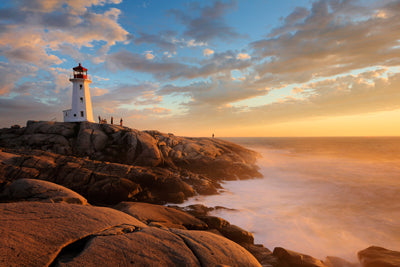 The Famous Peggy's Cove Lighthouse
Come and "walk the rocks" of Peggy's Cove and see for yourself how beautiful this seaside community really is and why it has attracted photographers from around the world. The famous lighthouse was originally a wooden tower with a red light and used a catoptric reflective (mirror) to magnify the kerosene oil lamp. The wooden tower was replaced with the current concrete octagon tower in 1915. Unfortunately, the post office in the lighthouse is no longer open due to damage from a storm. Come and mail your postcards from the post office inside The Sou'Wester giftshop. 
Swiss Air Memorial
Come see the view of the village and lighthouse of Peggy's Cove from the Swiss Air Memorial site. A short walking trail leads to the memorial site that was made in honour of the families involved in the terrible plan crash of September 2nd, 1998 that killed all 229 passengers and crew members onboard. The Swissair flight 111 was in the midst of a New York to Geneva, Switzerland flight, when it crashed at the entrance to St. Margaret's Bay not far from Peggy's Cove.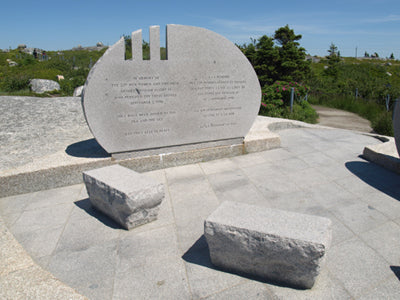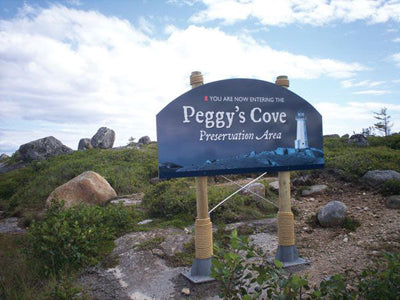 Peggy's Cove Preservation Area - Hiking Trails
Go hiking in the thousand acre Peggy's Cove Preservation Area. Glaciers shaped the land thousands of years ago, ancient boulders, some weighing many tons, are scattered along the coast. For those who love and respect the earth, and who wish to experience the connection between themselves and the "Oneness of all Things," a quiet visit to this area is a must. This area is very delicate and we ask that you stay on the paths already created by the many people who have explored the area. Locals can direct you to the best spots to enjoy the area.
Visitor Information Centre 
A Nova Scotia Provincial Visitor Information Centre, located on the Peggy's Cove Lighthouse Road, provides information on local events, festivals, restaurants, accommodations, attractions and sightseeing in and around Peggy's Cove and other parts of Nova Scotia. (Open Seasonally)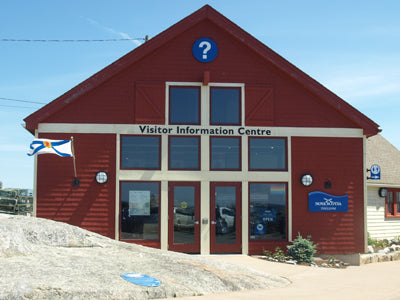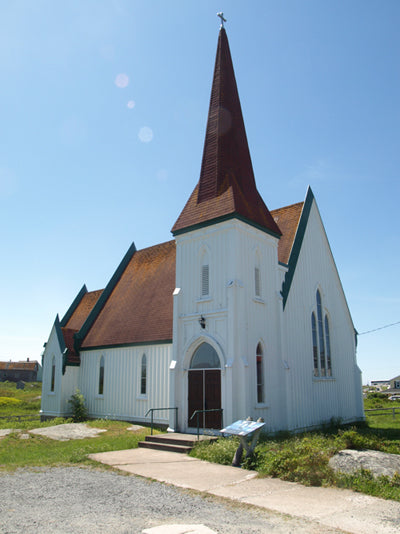 St. John's Anglican Church Peggy's Cove
St. John's Anglican Church was built by the community in the 1880's under the direction of John Inglis. The tall, arched windows, corner tower and slim spire is a striking design known as Gothic Revival style. Inside the church you will discover multiple murals of fisherman in the village painted by local artist William deGarthe. 
The church is open for worship every second Sunday from Easter until Christmas and all are welcome to attend. (Open Seasonally)